By Rojo
Temp 15 to 20℃. After Storm Hector and rain a beautiful sunny day
14-6-18 Manx Shearwater, Severn Beach (Paul Bowerman)
SOUTH GLOUCESTERSHIRE
Severn Beach:
By hertfordshire Finance Officer
Closing date:
Monday 2 July 2018
hertfordshire
Thu, 14/06/2018 – 16:11
Salary:
£24,444 – £27,783 (pro rata) plus 7% pension
Contract type: PermanentWorking hours: Part time
By OldBiker
Reasonably clement, cloudy with sunny spells
Red Kite: Westerleigh at 11:30; M48 near Aust at 15:30
BRISTOL

13-6-18 Coombe Dingle Gold Finch (Pete Bunniss)
Lockleaze garden:
50+ Starlings (45 of which …read more
Source:: Avon Bird Spotting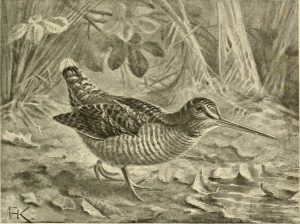 We made our way along a narrow track, through young birch and old chestnut coppice. It had been recently cut to mark the boundary between our wood and the next. …read more
Source:: Woodlands
By Kittiwake
Lovely sunny morning and evening, more overcast around midday. Warm out of the cool wind.
Hobby, inland Redshank
Not sure who is trying to catch who here!
A colour-ringed …read more
Source:: Avon Bird Spotting
By root Wild about Rockpools Assistant
Closing date:
Monday 2 July 2018
root
Tue, 12/06/2018 – 13:08
Salary:
£17,700 per annum, pro rata
By ejackson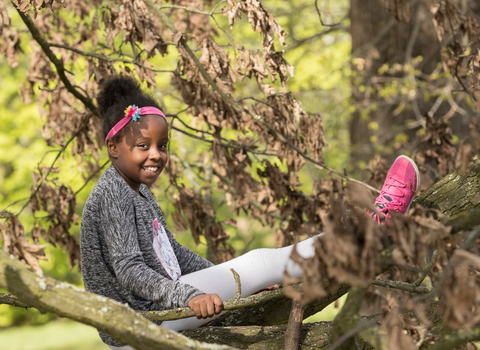 Thank you
ejackson
Tue, 12/06/2018 – 10:32
By khyde Head of Conservation
Closing date:
Monday 2 July 2018
khyde
Tue, 12/06/2018 – 08:53
We are currently looking for an experienced professional with exceptional qualities to be appointed as Head
…read more
Source:: Wildlife Trust
By Rojo
Temp 15 to 26℃. Beautiful Sunny day today, very warm, nice breeze over the water
11-6-18 4 Little Egret, 1 Coot, 1 Morehen, 1 Mallard, & The Shelducks …read more
Source:: Avon Bird Spotting
By northwales Nature Reserve Officer (Anglesey & Bangor) – North Wales Wildlife Trust
Closing date:
Sunday 8 July 2018
northwales
Mon, 11/06/2018 – 16:31
Salary:
£21,591 per annum (full-time)
By Rojo
Temp 14 to 25℃. Cloudy start, blue skies and cotton balls for the evening
Rosy Starling
BRISTOL
By Rojo
Temp 14 to 22℃. Lovely weather today, hot with a cooling breeze
Red Kite
Sanderling
Hobby
9-6-18 Sanderling and Dunlin, Herons Green (Ian Stapp)
BRISTOL
9-6-18 Dipper, Eastville …read more
Source:: Avon Bird Spotting
By Twelfth Man
Cloudy, warm
Red Kite
Marsh Tit
Few reports so far – later update to follow
BRISTOL
No reports

SOUTH GLOUCESTERSHIRE
No reports
NORTH SOMERSET
Backwell:
2 Red Kite over town centre (13:52pm)
BELOW M4 & BANES
Oldland Common:
1 Red Kite

Bath:
St Mark's …read more
Source:: Avon Bird Spotting
By root Conservation Grazing Officer
Closing date:
Monday 25 June 2018
root
Fri, 08/06/2018 – 14:48
Salary:
£25700 p.a. pro rata plus up to 9% employer pension contribution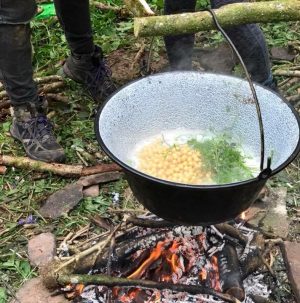 Despite suffering insect bites, scratched legs, and a general lack of washing, this was an expedition which brought together ten women who shared their concerns – Jo had recently lost …read more
Source:: Woodlands
By OldBiker
Cloudy and cool, some sunny spells
Red Kite at Lower Woods Lodge, Wapley S Glos (08:30), Cleve (11:30), Yatton (16:45), Chew Valley Lake (Moreton 10:47)
BRISTOL
AirportRoad:
Young Peregrines (possibly last year's brood)
Source:: Avon Bird Spotting
By bcook

Big Wild Weekend Events in Scotland
bcook
Thu, 07/06/2018 – 16:16
By Rojo
Temp 11 to 24℃. Turned warm and sunny again, few Swifts as high in skies
Red Kite
Lesser Whitethroat
Wheatear
6-6-18 Red Kite high over Newton St Loe (Rob Hargreaves)
full frame …read more
Source:: Avon Bird Spotting
By sgill

Meeting facilities
sgill
Wed, 06/06/2018 – 10:34
A breath of fresh country air – on Bristol Community radio – 93.2fm